House FX - performance
---
Our performance and maintenance standard focusses on safety, health, security damage prevention and energy efficiency.
This is the upkeep of your house. 
It involves either inspecting, testing, adjusting, programming, cleaning, repairing or replacing components of your HVAC, electrical, plumbing, lighting, detectors, appliances, roof, fence, windows, doors, security locks, structure and railings.
We have maintenance packages based on the type of house you own.  Also, our performance review service will identify any pre-existing issues, failures, damage or opportunities for improvement.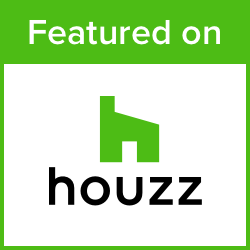 1-647-649-2739
CRFX.Group
info@crfx.group
 Serving Toronto, York Region and Simcoe County
---