House FX - high performance renovations
---
Our home renovation standard focusses on high performance construction material and methods 
so that you can live comfortably in a safe, healthy, and energy efficient home. 
We have high skilled trade teams to complete
 kitchen, bathroom, laundry room, basement, structural changes, garage and outdoor living area projects.  We have worked with star designers Sara Bellamy (Toronto), Laura Lemle (Los Angeles) and Johnson Chou (Toronto). The company carries WSIB for our workers and CGL insurance for customer property protection. 
Projects include a 1 year warranty.
We have preferred service suppliers for roofing, driveways, tree maintenance, landscaping, irrigation, sport surfaces, land surveying, window installations, eaves, brick work, locksmith and wild animal control.
1-647-649-2739
HouseFX.Contractors
info@crfx.group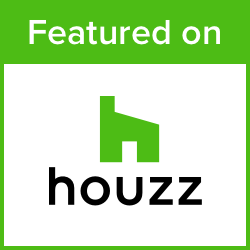 Serving Toronto, York Region and Simcoe County