House FX - second dwelling unit
---

Second dwelling units in your house used for rental income or family members has a long list of specific building and electrical codes in order for it to be considered legal.  A legal second unit makes it easier to rent at full market value and provides the necessary safety, security and comfort for your tenants. 
Read the
Ontario guide
about planning and building a second unit in your house.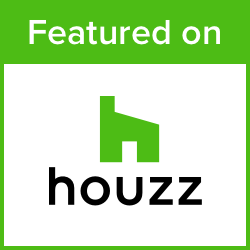 Contact us for a renovation estimate.

1-647-649-2739
HouseFX.Contractors
info@crfx.group
Serving Toronto, York Region and Simcoe County
---
Sorry, there are no products in this collection